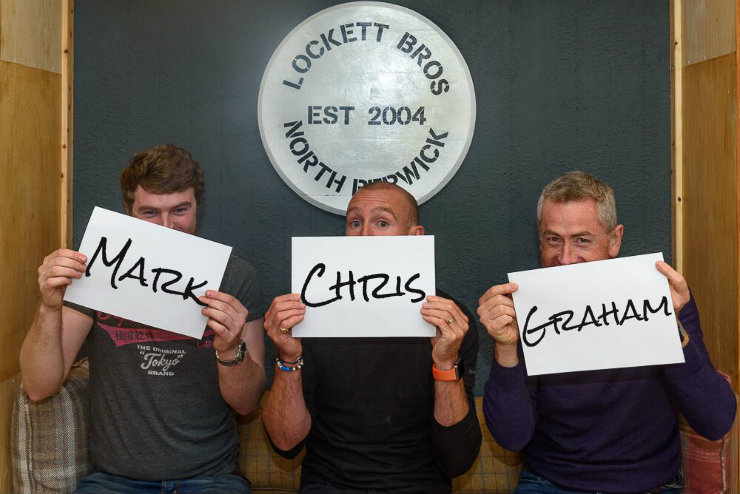 LOCKETT BROS – WINE MERCHANT & WHISKY SPECIALIST
Lockett Bros Wine and Whisky Merchant was established back in 2004 and has now become the place to go for anyone with any interest in wines, whiskies, gins and other quality beers and spirits.
As a specialist merchant, the thing we enjoy most has to be getting to know the producers of all of the wines and whiskies etc that we sell in Lockett Bros and then passing on that enthusiasm for the product on to the customer.
As we are a wine and whisky specialist it is important that people realise this and is why I feel that many people in and around North Berwick and the wider reaches of East Lothian and Edinburgh enjoy visiting us.
The Lockett Bros website here will also give across that message that we are not your average wine and whisky merchant.
You can get to know more about who we are, find out more about all of the specialist products that we sell and sell online. We have a great facility for buying online and offer free delivery on any orders online over the value of £150 to anywhere throughout the UK.
Chris Lockett and Graham Kinniburgh are here to offer you any advice on anything from our single cask malt whiskies to the wonders of our Scottish Gin range, from exclusive wines such as Logan wines from Australia and Muratie from Stellenbosch and other more off the beaten track wine regions such as one of our favourites – Portugal.
In store tastings are also a popular feature at Lockett Bros with many people visiting North Berwick. We love to educate people about wine, whiskies and gins that perhaps people have less experience with or have maybe even never heard of.
These are quite often the best and this is why a visit to Lockett Bros, North Berwick should be on your agenda.